New Plasma Image
There's something new on the plasma screen. It's like a moving kaleidescope image, or something you'd see at a laser light show... Anyone have any ideas what it could signify?
Here are some images of the HGs looking at it this morning.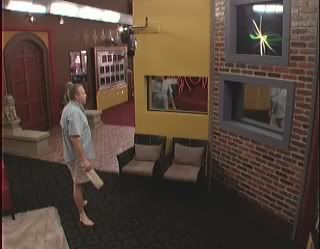 I haven't a clue. What do you think?