Sunday Show!!
Less than one more hour till the Sunday Big Brother episode on CBS!
Woohooo!! To keep you entertained until then, we offer the following 2 options:
1. Catch up on everything that's been going on in the house by reading the blog!
2. Enjoy these nifty screen caps from earlier today. :)

Big Brother: "Will, STOP CLIMBING!"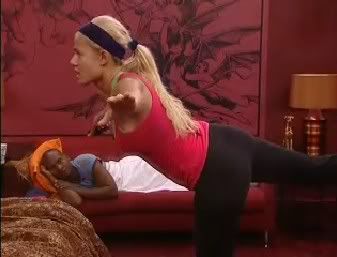 Fly Janey, Fly!!




Intro to Wax Mining, with Boogie




Kaysar Still Can't Believe it.. and can't sleep.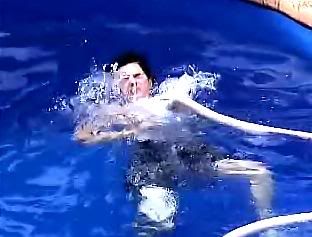 Attack of the Evil Pool Robot. Run for your lives!!