Kaysar says "Meet me in NY!"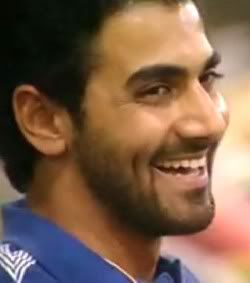 On 06.27.06 Kaysar has an Appearance in CBS's Early Show Plaza, New York, NY. You lucky lucky tri-state folks! :) He'll be across from the Plaza Hotel at the The Early Show plaza at 59th Street and 5th Avenue.
Here's a map for those who may need it:
This should be a blast! Make sure to come back here and comment if you're able to attend.